WJJQ Home, Sport & Travel Show with Health Expo

The 36th annual show is Saturday, April 6 and Sunday, April 7 at the Tomahawk School Complex. If you would like to be an exhibitor, call 453-4482. Home, Sport & Travel Show Info

Stay up to date on all the cancellations, closings, delays and postponements with our Weather Related Closing Link
Build Complete; 'Snowmy Kromer' Returns to Minocqua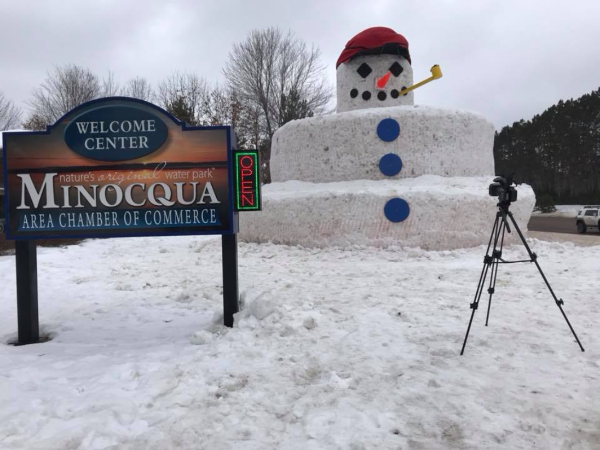 Published on 02/21/2019 under News He was a few days late, but a larger than life snowman has returned to the Northwoods. That, of course, is 'Snowmy Kromer,' the 30 foot tall snowman located in Minocqua. Over the past three days, a number of volunteers have pitched in at the Minocqua Chamber to complete the annual project. The build comes a week later than originally planned due to the snow. The excavation teams that typically assist were busy last week with their own snow removal jobs around the community. So the build started Monday instead, and by yesterday they were putting the final touches the snowman including the traffic cone nose and, of course, his custom made Stormy Kromer cap. The snowman will stick around as weather allows. In recent years he has become a tourist attraction with thousands of selfies taken. The Minocqua Chamber is encouraging people to share their Snowmy Kromer photos on social media with the hashtag #minocquaarea.
+ Read More
Price County Ambulances Latest to be Outfitted with CPR Equipment
Published on 02/21/2019 under News Price County first responders will be freed up to offer additional care during the transport of cardiac patients thanks to a new purchase. The Central Price County Ambulance Service, based out Phillips, announced that they have recently outfitted their two ambulances with LUCAS CPR equipment. This technology sits over a patient in transport and provides chest compressions, enabling first responders to more effectively perform cardiopulmonary resuscitation, or CPR. Nurse practitioner Rick Anderson of Marshfield Clinic Health System Phillips and Park Falls centers says "CPR is difficult and tiring for even the best trained and experienced professionals. This device eases the burden on responders and enhances patient outcomes." Flambeau Hospital Chief Administrative Officer Jim Braun was "thrilled" with the latest addition. He said, "No matter where you live, if you are on an ambulance coming to Flambeau Hospital, you will have access to this latest life-saving technology." The purchase was made possible with a $30,000, two year investment from Flambeau Hospital and Marshfield Clinic. This type of equipment is growing in popularity. Several other ambulance services here in the Northwoods have been outfitted with the LUCAS equipment in recent years.
+ Read More
Semi Slide-Off Blocks Lane of Hwy 51 Traffic Wednesday
Published on 02/21/2019 under News For the second time this week, Lincoln County traffic was affected by an overturned semi. As roads deteriorated Wednesday afternoon, a semi entered the ditch on Highway 51 between Tomahawk and Merrill. As a result of that crash, at around 3pm, a single Northbound lane of Hwy 51 near County K was closed for about an hour. The work week started off early Monday morning with an overturned semi on Highway 64 near the Lincoln/Langlade County Line. No injuries were reported in either incident.
+ Read More
State Corrections Secretary Nominee Discusses Lincoln Hills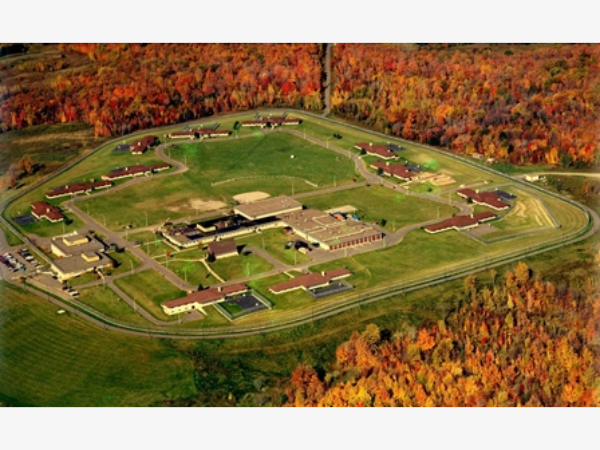 Published on 02/21/2019 under News During his confirmation hearings in Madison, the potential State Corrections Secretary maintained the goal of closing the Lincoln Hills youth correctional facility, but at a realistic pace. Gov. Tony Evers Corrections Secretary-nominee Kevin Carr testified before senators yesterday. In addition to criminal justice reform and the state's adult prisons, Carr also addressed the youth corrections facility in Irma. Last year, the state legislature passed Act 185, which would see the youth inmates moved out of Lincoln Hills and Copper lake by 2021. The inmates would be moved to smaller county run detention centers which don't currently exist. According to an AP report, Carr called the closing the facility "complex," and said they are committed to closing the facility "as soon as possible." He added, "we must also be realistic about the time it takes to design and build these specialty facilities." Several plans to extend the deadline are being considered, while other lawmakers are adamant the state stick to the schedule.
+ Read More
Hatchet Boys Basketball Team Loses to Athens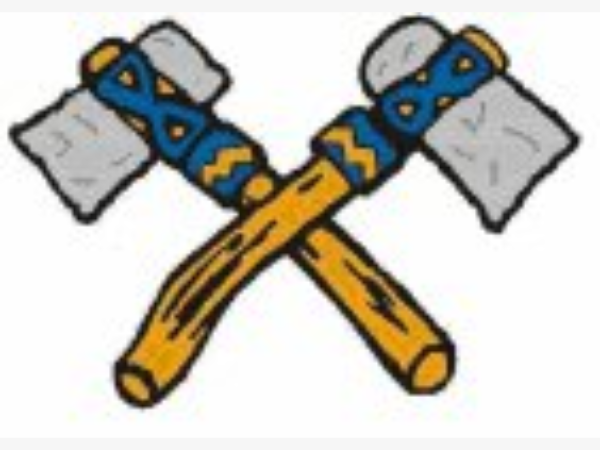 Published on 02/20/2019 under Sports The Tomahawk Hatchet Boys Basketball Team hosted Athens on Tuesday night at the Fieldhouse in non-conference action. Athens wins it, 78-73. The Bluejays led 34-32 at the half. Tomahawk gained a 73-72 with a late second half run after trailing by seven points. Athens then made two free throws to gain a 74-73 lead. Tomahawk was unable to score on their end of the floor and was forced to foul. Again the Bluejays converted from the free throw to seal the non-conference win. Drew Bolder led Tomahawk with 23 and Jared Leverance had 18 points. Tomahawk will travel to Medford on Thursday night for the Great Northern Conference finale. The opening tip is at 7:15 pm.
+ Read More
Hatchet Girls Basketball Team Loses in Regional Quarter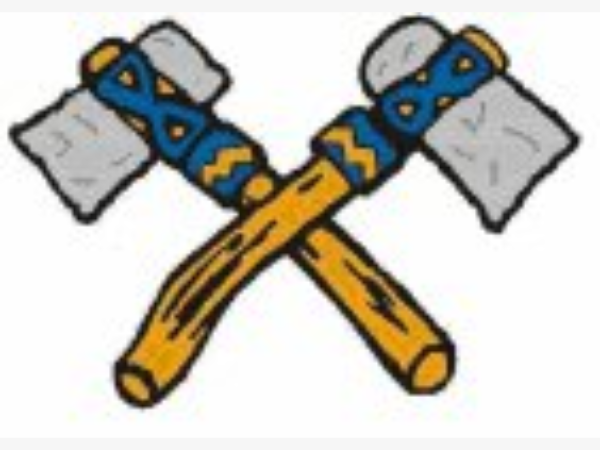 Published on 02/20/2019 under Sports The Tomahawk Hatchet Girls Basketball Team had their season come to an end on Tuesday night, with a 59-34 loss at Octonto Falls in WIAA Regional Quarter Final action. Oconto Falls led 30-8 at the half. Sierra Graeber led Tomahawk with 18 points. Jennifer DuPlayee had five points.
+ Read More
Hatchet Wrestling Team Advances One to State
Published on 02/18/2019 under Sports The Tomahawk Hatchet Wrestling Team will send on individual to the WIAA State Individual Wrestling Championships on Thursday, Friday and Saturday at the Kohl Center in Madison. Tomahawk's Tony Matti finished in third place on Saturday at the Wrightstown Sectional Meet and will wrestling on Thursday at the state championships. Northwoods 92-5 will have coverage of the state wrestling meet on Thursday, Friday and Saturday.
+ Read More
Jeff in the Morning and Zach with the News
5:00 until 10:00AM

Phil at Mid-Days on Monday & Tuesday
Tim at Mid-days on Wednesday - Friday

Michael Late Afternoons and Evenings

Morning Forum 9:35AM Monday - Friday