Ascension Expands COVID-19 Testing in Tomahawk, Woodruff
Published on 04/02/2020 under News Ascension Medical Group Wisconsin continues to expand their drive-thru testing locations for COVID-19 in northern Wisconsin. Yesterday, the provider opened new testing sites in both Tomahawk and Woodruff. That is in addition to the previous sites in Plover, Rhinelander and Crandon which opened last week. The announcement says they continue to work on additional locations. As with the previous sites, Tomahawk and Woodruff drive-up testing does require a pre-screening and referral to utilize. This can be done either by appointment or telemedicine. The drive-up screening minimizes the amount of exposure with a patient that is potentially carrying the coronavirus. The patient remains in their vehicle as records are confirmed, and a nasal swab sample is collected. (Photo: From the Tomahawk testing site are left to right Ascension Associates Shannon Bushong, LPN and Tiffany Barthels, CMA.)
+ Read More
Tomahawk Moves Polling Location to City Hall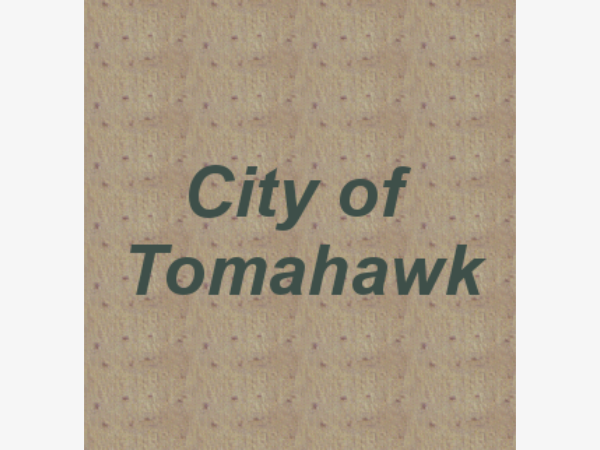 Published on 04/02/2020 under News Voters in the City of Tomahawk will head to a new location to cast a ballot next week. Clerk Amanda Bartz announced that the polling place for next Tuesday has been moved from it's traditional location at SARA Park. Residents will now vote at Tomahawk City Hall for in-person voting. Even though polling places will be open on election day, Bartz urged voters in Tomahawk to avoid polling places and vote absentee by mail, if possible. For those concerned their completed absentee ballot won't be returned by next Tuesday, Bartz did clarify that a completed ballot can also be dropped off at the clerks office or polling location. A few other municipalities are taking additional steps to social distance. The towns of Skanawan and Bradley are both arranging to have a drive-up voting process. Nokomis will limit the number of building entrances and voters allowed inside at a given time. They also plan to mark the floor in six foot increments. We'll be compiling a list of changes from clerks as we receive them.
+ Read More
Absentee Ballots Being Sent at Record Numbers
Published on 04/02/2020 under News Wisconsin voters have requested well in excess of 1 million absentee ballots as the state prepares for next week's election. Over the past few weeks, clerks across the state have been encouraging voters to vote by absentee ballot. As of Wednesday, clerks in Wisconsin have sent out 1,028,734 ballots and 387,833 completed ballots have returned. Here in Lincoln County nearly 3,400 absentee ballots have been requested. Nearly double the number in Oneida County with 6,300. Vilas County had 4,300 requests as of Wednesday. Meagan Wolfe is Wisconsin's Chief elections official. She says, "We remain encouraged that so many voters have requested absentee ballots, especially through the MyVote Wisconsin website. We want everyone who is eligible and who wants to vote to be able to do so safely. Absentee voting will also greatly reduce crowds at polling places on Election Day, which will make social distancing much easier." Thursday is the final day to request an absentee ballot by mail. Early voting runs through the end of the week.
+ Read More
Tomahawk School Grab and Go Delivery Change; Requests Drop-Off Containers
Published on 04/02/2020 under News The Tomahawk School District announced an additional request for their successful grab-and-go meal program. Since the district closure last month, staff have been providing daily breakfast and lunch meals for children in the district. The district says they have been delivering close to 450 meals each day. Many of those meals are dropped off along bus routes. To help improve social distancing, starting today they are asking for families to provide a container at the drop off point for the meals to be placed in rather than using a direct hand-off. If a container is not available, staff will leave the lunches on the ground for the family to pick up. This is to ensure the recommended six foot barrier.
+ Read More
WIAA Board of Control Votes to Pause Spring Sports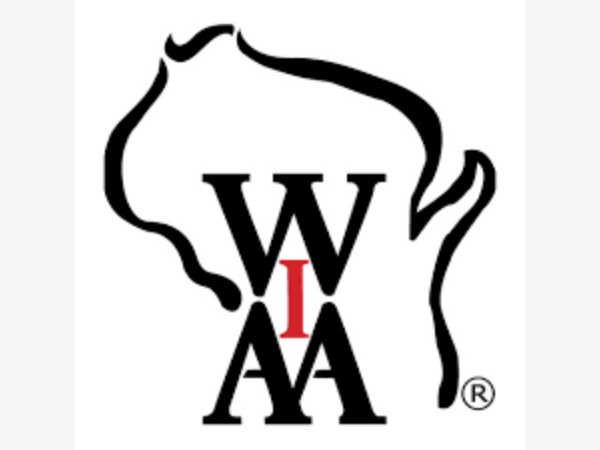 Published on 03/19/2020 under Sports The WIAA Board of Control met on Thursday afternoon and voted to pause WIAA Spring Sports until further notice.  The spring season is not cancelled, but the timeline is dependent on what the state says about school resuming. The board also voted to provide awards for the athletes and schools that were still alive in the various stages of winter tournament play.  The specifics are not known at this time.
+ Read More
WIAA Cancels Remaining Boys and Girls HS Basketball Tournaments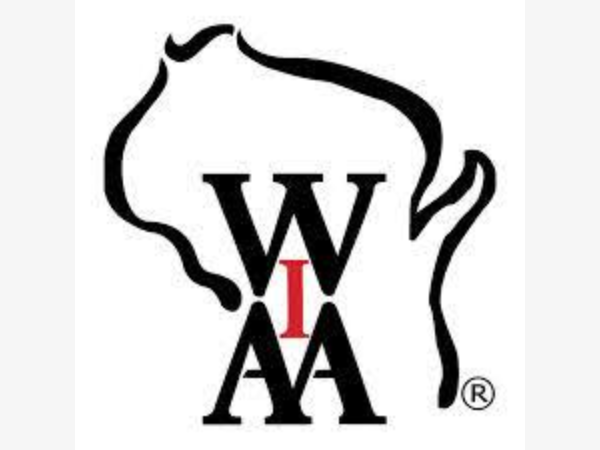 Published on 03/13/2020 under Sports STEVENS POINT, Wis. The Wisconsin Interscholastic Athletic Association determined all remaining games of the State Girls Basketball Tournament, and the boys basketball sectional finals and the State Tournament will be canceled in response to the evolving concerns over the spread of COVID-19. The WIAA regrets the lost opportunity for teams and players that have worked to achieve their goals and the communities that have supported them throughout the year. "I want the student-athletes and their coaches to know that your school leaders, the WIAA Executive Staff, all our committees and the Board of Control have done everything imaginable to try to provide and preserve these opportunities for you," Executive Director Dave Anderson said. "However, we want and need to be responsible in helping the global and state efforts to stem the tide and spread of this virus." Earlier today, the WIAA was informed the Kohl Center would not be available for the State Boys Basketball Tournament scheduled for March 19-21. Many professional, collegiate and high school associations have postponed or canceled scheduled events as a result of the pandemic. Tickets for the WIAA Girls and Boys State Basketball tournaments will be refunded in full. Please allow staff time to make these refunds and contact the WIAA office only if you do not see a refund to your account within two weeks of the tournament. Any tickets purchased at school will be refunded by your school and not the Resch Center or the WIAA.
+ Read More
Rhinelander Bantams Finish Third at State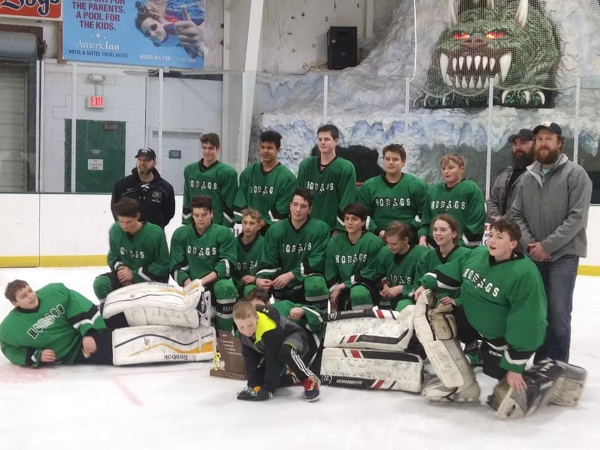 Published on 03/09/2020 under Sports The Rhinelander Bantam Hockey Team hosted the WAHA 3A State Championships at Rhinelander Ice Arena and the Hodags finish in third place. Rhinelander defeated Sauk Prairie 10-2 in the opening round on Saturday afternoon. The Hodags then lost to Amery 8-5 in the semi-finals on Saturday night. On Sunday, Rhinelander defeated Lakeland 4-3 in overtime to claim third place. The Rhinelander team is comprised of skaters from Rhinelander and five skaters from Tomahawk.
+ Read More
Jeff in the Morning and Zach with the News
5:00 until 10:00AM

Phil at Mid-Days on Monday & Tuesday
Tim at Mid-Days on Wednesday - Friday

Michael Late Afternoons and Evenings

Morning Conversation 9:35AM Monday - Friday