Nascar Challenge Continues
The Big Q's Nascar Challenge contest continues, with a chance to win a $25.00 gift card from Outboards Bar & Grill weekly, $50 in Chamber Bucks as the monthly prize or a chance to win a large screen TV as the grand prize from Tomahawk Appliance and Home. All the contest information and entry available here: Nascar Challenge
Nomination Papers Submitted in 4 of 5 Merrill Recall Races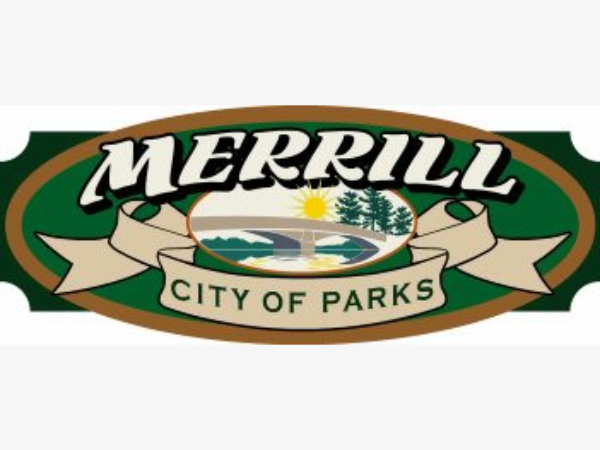 Published on 06/20/2019 under News It appears as though only 4 of the 5 aldermen targeted for recall in Merrill will face challengers. The recall effort this spring is the largely result of the most recent budget which initially saw a mayoral veto and ultimately lead to larger than anticipated tax increase. Aldermen targeted by the recall include Paul Russell, John Van Lieshout, Dave Sukow, Tim Meehean, and Council president Rob Norton. Those being recalled are placed on the ballot automatically. The deadline for challengers to submit nomination papers passed on Tuesday. In district 1, Russell would face Becky Meyer. In district 5, it's Van Lieshout and Shannon Collins. Norton would face Eric Dayton in District 7, and Steve Sabatke is challenging Meehean in District 8. No other candidates submitted papers for Sukow's district 6. The signatures must still be verified before ballot is certified. The recall election is set for July 16.
+ Read More
Speed Limit Reduction for Short Stretch of County L in Nokomis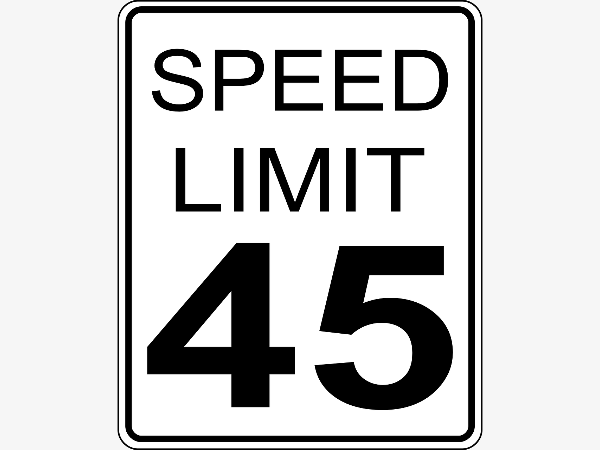 Published on 06/20/2019 under News Drivers in the Nokomis area may have to pump the brakes after a speed limit change. Signs have now gone up on a segment of County Highway L this week reducing the speed limit from 55 miles per hour down to 45 miles per hour. The change affects approximately 4 miles in the southern portion County L in Oneida County from the Lincoln County Line, north to just beyond Nokomis Park. The item was taken up by the Oneida County Public Works Committee last week. The driving factor was safety. That stretch includes a number of businesses with parking lot access from the road. The highway was also opened to ATV traffic in recent years. The speed limit for those machines is 35 miles per hour. An online petition was circulated that gathered more than 800 signatures supporting the change. Another 400 signatures were collected via a traditional paper petition.
+ Read More
Oneida County Sheriff Reminds Parents to Monitor Online Activies
Published on 06/20/2019 under News With a recent crackdown on online predators, the Oneida County Sheriff's Office is reminding parents to be aware of these evolving risks. In a news release, Sheriff Grady Hartman likened the threat as a new form of 'Stranger Danger' where children can meet strangers without ever leaving their home. The interactions can occur through a number of popular apps, common websites, social media, and online video games. The Oneida County Sheriff's Office says they have put a special focus on Internet Crimes Against Children this year. In the first five months of 2019, the Oneida County Sheriff's Office has intervened in at least a dozen incidents. In a number of those cases, they noted predators have traveled to Oneida from several hours away. They shared several other trends in these cases. Some predators disguise their identity by sharing photos of someone else during the interaction. The Sheriff's Office also says an emerging risk is the predators blackmailing children...They convince a child to send a single nude photograph after which they threaten to share them if the child doesn't send more. Sheriff Hartman noted that their office cannot intervene in all cases and urged parents to be active in their child's online activity. That includes speaking with their children about internet safety. The Sheriff's Office says the Wisconsin Internet Crimes Against Children Task Force and the Department of Public Instruction have created an excellent online resource that can educate parents about internet safety. It can be found at this link: https://dpi.wi.gov/internet-safety/new-interactive-safety-resource-available
+ Read More
Tomahawk Public Library Expanding Teen Summer Reading Program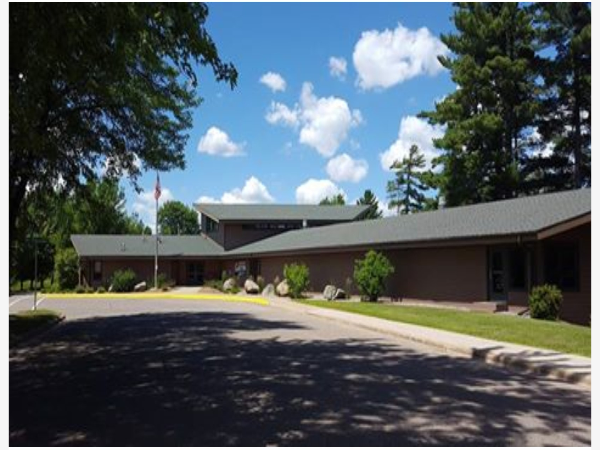 Published on 06/20/2019 under News Earlier this week we shared some children's summer reading programs at the Tomahawk Public Library. This summer they are also offering additional activities for their typical teen programs as well. Librarian Annette Miller shared that in the past, the teen program focused on a reading raffle which she described as "a little more passive." Over the next two months, Thursday afternoons will be focused on new teen activities. This summer it's a space theme, "A Universe of Stories." Miller says some of the activities include crafts, scavenger hunts, trivia and game days. The seeds were actually planted towards the end of the school year, when sixth graders visited the public library to learn a little more about the facility. Miller noted that the focus is often on early literacy and their staff wanted to remind teens and people of all ages, that the library is there for them as well. You can learn more about the Teen Summer Reading program by contacting the library, checking out their website, and we have the events in our Community Calendar as well.
+ Read More
Tomahawk Cubs Win a Pair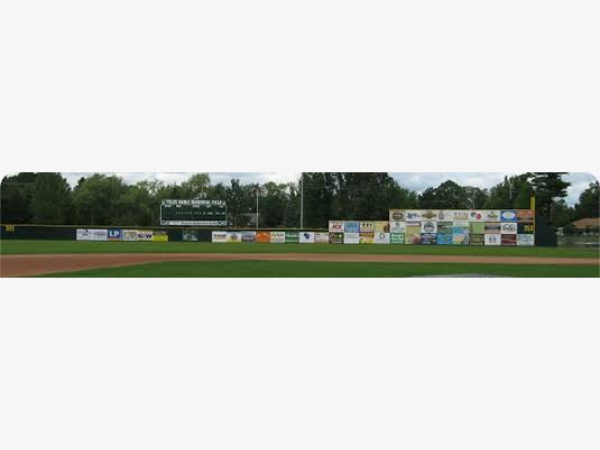 Published on 06/18/2019 under Sports The Tomahawk Cub American Legion Baseball Team swept a double header with Rib Lake on Monday night at Tyler Kahle Memorial Field at Pride Park. Tomahawk won game one 5-4 and game two 7-6. On Friday, Saturday and Sunday, Tomahawk will compete in the Antigo Tournament.
+ Read More
Tomahawk Titans Defeat Medford in Dairyland Baseball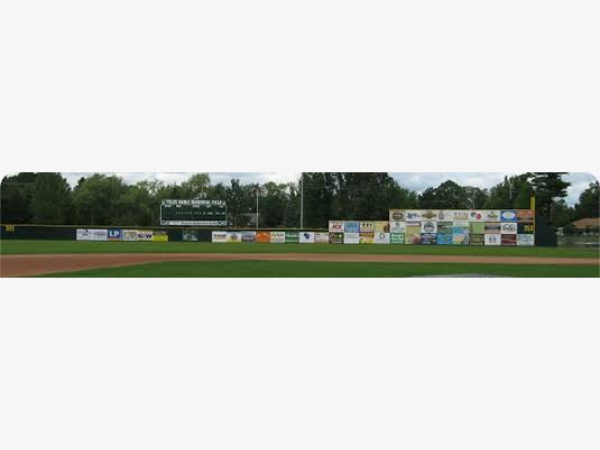 Published on 06/10/2019 under Sports The Tomahawk Titans defeated the Medford Moondogs 7-3 on Saturday night at Medford. The Titans had nine hits and held Medford to four with Jacob DeMeyer and Caleb Armstrong combining for 19 strikeouts in the win. DeMeyer had three hits and two RBI and Jacob Jarvensivu drop in three runs. Tomahawk will host Marshfield at 6:00 pm on Saturday, June 15 at Tyler Kahle Memorial Field at Pride Park.
+ Read More
Hatchet Baseball Team Season Ends in Regionals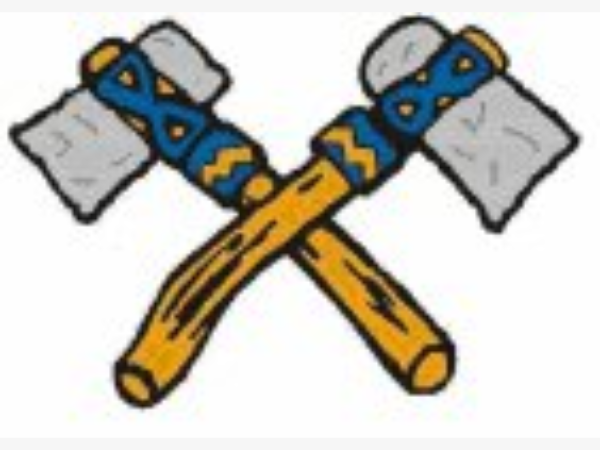 Published on 05/24/2019 under Sports The Tomahawk Hatchet Baseball Team traveled to Stevens Point on Thursday for WIAA Regional Quarter Final action against Pacelli. The Cardinals defeated the Hatchets 6-5. The Hatchets scored first, with two runs in the second. Pacelli answered with four in the third inning to take a 4-2 lead. The Hatchets then responded by scoring one run in the fourth and the fifth to tie the game at 4-4. Pacelli then had a 2 out two run double to take the lead 6-4 going into the final inning. The Hatchets responded by scoring one run on a sacrafice fly, but couldn't scratch another run across making the final score 6-5. Sam VonSchrader was great on the mound giving up only 2 runs over his 6 innings of work. The Hatchets didn't play great defensively and had 4 errors in the game. Offensively the hatchets totaled eight hits, Tony Matti lead the hatchets with two hits.
+ Read More
Jeff in the Morning and Zach with the News
5:00 until 10:00AM

Phil at Mid-Days on Monday & Tuesday
Tim at Mid-days on Wednesday - Friday

Michael Late Afternoons and Evenings

Morning Forum 9:35AM Monday - Friday