Nascar Challenge Continues

The Big Q's Nascar Challenge contest continues, with a chance to win a $25.00 gift card from Outboards Bar & Grill weekly, $50 in Chamber Bucks as the monthly prize or a chance to win a large screen TV as the grand prize from Tomahawk Appliance and Home. All the contest information and entry available here: Nascar Challenge
Lincoln County Continues to Participate in Wisconsin Wins Youth Tobacco Prevention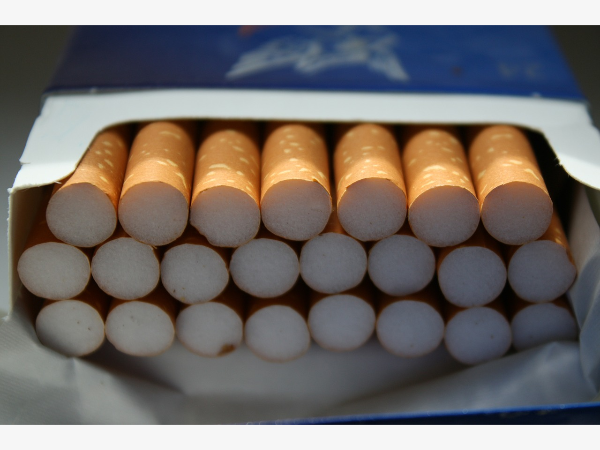 Published on 04/24/2019 under News The Lincoln County Health Department will once again participate in a summer program designed to decrease youth access to tobacco. The Wisconsin Wins project includes periodic compliance checks for retailers that sell cigarettes and other tobacco and nicotine products as well as educational outreach for retailers. Public Health Nurse Judy Sargent says, "Last year 16% of Lincoln County retailers sold tobacco products to youth. We hope to decrease that number this year by promoting trainings to retailers and increasing education on the harmful effects of electronic vaping products." Although cigarette use has decreased among Lincoln County youth, there has been a spike in those who use electronic vaping products. According to the Lincoln County 2017 Youth Health Profile, 12% of high school students reported smoking cigarettes in the past 30 days, while 23% reported using an electronic vaping product. As for the education aspect, the Wisconsin Wins project provides free online training for retailers and employees at WITobaccocheck.org. Last year nearly 7,000 employees took part in the training, and the Lincoln County Health Department encourages all retailers to take advantage.
+ Read More
Merrill Residents Submit Recall Petitions Targetting Four Aldermen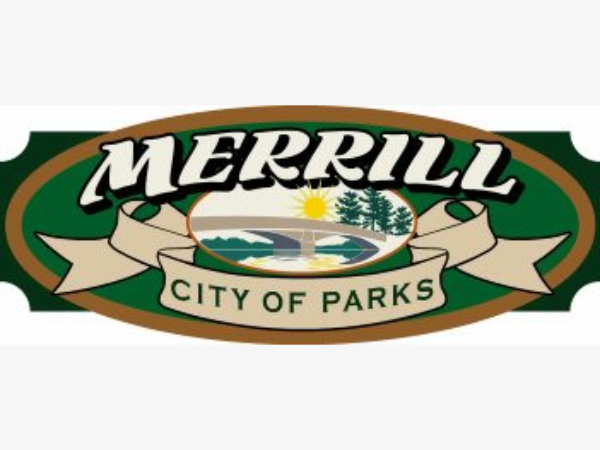 Published on 04/24/2019 under News A group of Merrill residents took another step in their effort to recall half of their City Council. Yesterday, the recall committee submitted their recall petitions to City Clerk Bill Heideman. The recall effort is the largely result of a 2019 budget process that ultimately led to a larger than anticipated 7.4% tax increase. Aldermen targeted by the recall include Paul Russell, John Van Lieshout, Dave Sukow, Tim Meehean, and Council president Rob Norton. The number of required signatures varied by district based on a percentage of previous vote totals. The committee secured at least 10 signatures more than necessary for each candidate. The next step is for the Clerk's office to verify the signatures. The city has 30 days to do so. The official date of the recall won't be set until after the signatures have been verified. While potential candidates can't file papers at this time, the recall committee indicated that there are citizens interested in challenging those seats should the recall continue.
+ Read More
Friday Memorial Planned on Anniversary of Spirit Helicopter Crash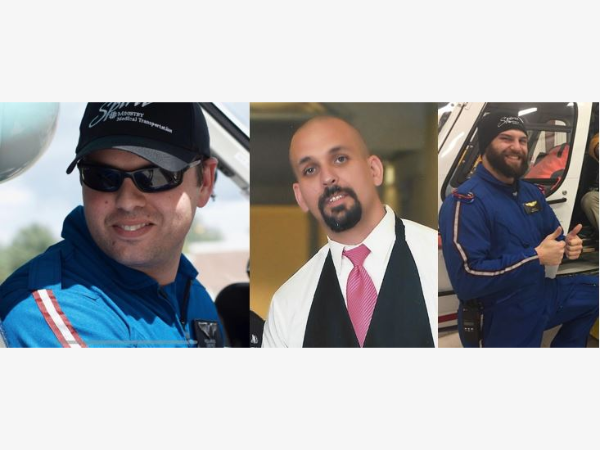 Published on 04/24/2019 under News It was one year ago this week that a medical helicopter based out of the Northwoods crashed. Ascension has announced an event on Friday to honor the three crew members who lost their lives on April 26, 2018. Spirit Medical Transport and Air Methods will host a special memorial to remember the lives of flight nurse Klint Mitchell, flight paramedic Greg Rosenthal and pilot Rico Caruso. The ceremony will include a brief program and blessing of a Memorial Stone that will be placed at the Spirit air ambulance hanger in Woodruff. That event will take place Friday at the hanger in Woodruff at 11:00am.
+ Read More
Snow, Flooding Delay Opening of CNNF Trails and Campsites
Published on 04/24/2019 under News Persistent snow and high waters will delay the traditional opening of recreation trails and some campgrounds in the Chequamegon-Nicolet National Forest. Tim Vetter, a CNNF Recreation, Wilderness and Lands Program Manager says, "We recognize that visitors will be disappointed, we are monitoring conditions and working to get trails and the remaining campgrounds open as soon as possible." Crews typically spend April clearing trails and preparing sites for a May 1 opening. That includes removing hazard trees, cleaning campsite pads, and preparing water systems. Access to these trails and campgrounds for preparations has been delayed due to lingering snow pack and high water in areas. Vetter says, "As the snow melts, crews are working hard to get into recreation sites and get them open for the year. Hazard tree assessments and removals have started for places that can be accessed." Officials will continue to update the progress and conditions on their website with plans to reassess dates next week.
+ Read More
Hatchet Track & Field Teams Finish Third at Lakeland Relays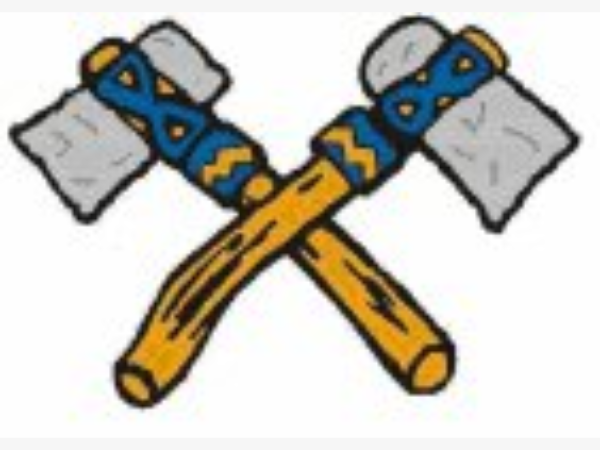 Published on 04/24/2019 under Sports The Tomahawk Hatchet Girls and Boys Track and Field Teams competed in the Lakeland Relay Meet on Tuesday, and both the girls and boys finished in third place out of six teams. -1st Meagan Berg 1600m Run -1st 400m Throwers Relay-Katie Pierce, Amalie Kurth, Samantha Plouff, Richelle Swan -1st Mallorie Watland-Copiskey 300m hurdles -1st 800m Relay- Karlie Woodall, Autumn Peissig, Mallorie Watland-Copiskey, Tiana Gerstenberger -2nd Distance Medley Relay- Arianna Schriener, Meagan Berg, Kate Reilly, Macie Mann -2nd 3200m Relay- Kate Reilly, Macey Mann, Kaylie Svacina, Arianna Schreiner -2nd Kate Pierce shot put -2nd Emily Maki Triple Jump -3rd Kate Pierce Discus -3rd 400m Relay- Richelle Swan, Karlie Woodall, Emily Maki, Ava Dragosh -3rd Emily Maki 300m Hurdles -3rd Tiana Gerstenberger Triple Jump -3 rd Sprinters Medley Relay- Mallorie Watland-Copiskey, Tiana Gerstenberger, Autumn Peissig, Maddie McCormick Girls Team placed 3rd with 71 points overall Boys team top place finishers -2nd Austin Snow Pole Vault -2nd 3200m Relay- Evan Ploeckelman, Arden Ziert, Keaton Jed, Trey Baalke -2nd 1600m Relay- Noah Buckwalter, Drew Bolder, Cody Jablonski, Wyatt Wenninger, Cody Jablonski -3rd Drew Bolder 1600m Run -3rd Distance Medley Relay- Arden Ziert, Keaton Jed, Alex Norman, Evan Ploeckelman -3rd 400m throwers Relay- Ethan Liebnitz, Nathan Gould, Adam hall, Ben Schertz -4th Ethan Liebnitz Pole Vault -4th Evan Ploeckelman 110m Hurdles -4th 800m Relay- Matt Johnson, Dakota Jelenik, Wyatt Wenninger, Cody Jablonski -4th 400m relay- Dakota Jelinek, Cayden Johnson, Austin Snow, Jack McGovern Boys Team placed 3rd with 80 points overall Tomahawk will compete again on Thursday at the Northland Pines Invite.
+ Read More
Hatchet Softball Team Loses at Antigo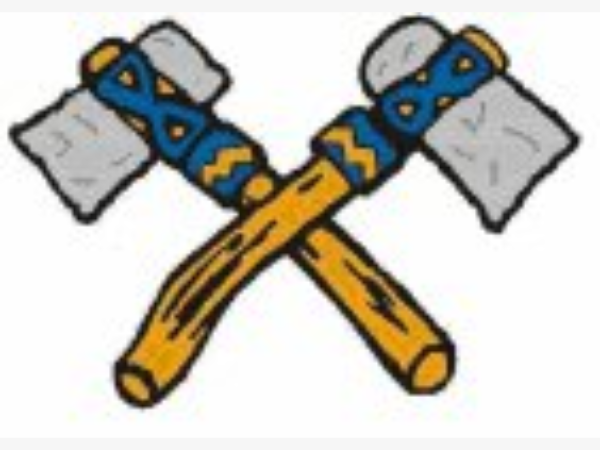 Published on 04/10/2019 under Sports The Tomahawk Hatchet Softball Teams traveled to Antigo on Tuesday for a Great Northern Conference game with the Red Robins. Antigo wins the Varsity game 7-5. Katy Volz and Molly Mott both had solo home runs. With the loss, Tomahawk is 1-2 overall and 0-1 in the GNC. Antigo also won the JV game 16-6. Tomahawk is scheduled to be at Wisconsin Rapids on Thursday.
+ Read More
Hatchet Track & Field Teams Compete in Ashland Invite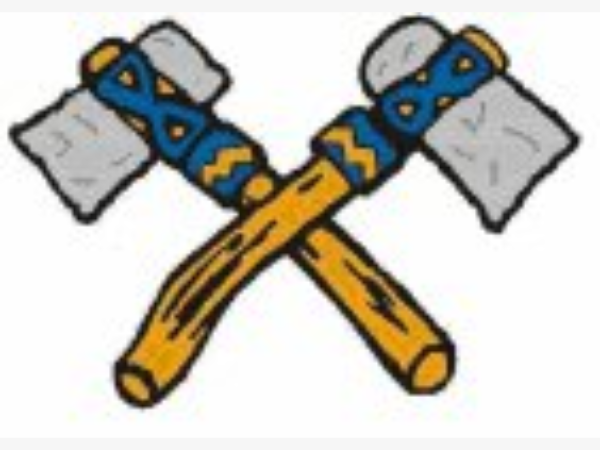 Published on 04/03/2019 under Sports The Tomahawk Hatchet Boys and Girls Track and Field Teams competed in the 2019 Ashland Indoor Invitational on Tuesday and the girls finished fourth with 60 points and the boys were fifth 66 points. Girls Team top place finishers 2nd 3200m Relay- Kate Reilly, Macey Mann, Emily Lacina, Meagan Berg 2nd Kate Pierce shot put 2nd Meagan berg 3200m Run 3rd Kate Reilly 3200m Run 4th Macey Mann 800m Run 4th Emily Maki Triple Jump 5th 1600m Relay- Tiana Gerstenberger, Autumn Peissig, Emily Lacina, Arianna Schreiner 5th Emily Maki 55m & 200m Hurdles Boys team top place finishers 1st Cody Jablonski 55m dash 1st Drew Bolder 3200m Run 2nd 3200m Relay- Drew Bolder, Matt Johnson, Trey Baalke, Noah Buckwalter 3rd Wyatt Wenninger 200m Dash 3rd Ethan Liebnitz Pole Vault 4th Austin Snow Pole Vault 4th Cody Jablonski 200m Dash 5th 1600m Relay- Noah Buckwalter, Keaton Jed, Matt Johnson, Trey Baalke
+ Read More
Jeff in the Morning and Zach with the News
5:00 until 10:00AM

Phil at Mid-Days on Monday & Tuesday
Tim at Mid-days on Wednesday - Friday

Michael Late Afternoons and Evenings

Morning Forum 9:35AM Monday - Friday